Spring Festival (Chinese New Year) is coming sooner.So according Chinese tradition we will have a big celebration of the Chinese New year.
Stariver Circuit values and appreciate every staff ,so our office will have 11 days off as a holiday break. And for your information, the holiday schedule is arranged as follows:
Chinese New Year's holiday: Jan 20th, 2020 to Jan 30th, 2020.
Our employees returned date: Jan 31st, 2020.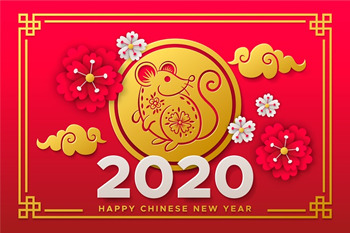 Tips: If you want to place orders on Stariver Circuit, please make sure you pay it before Jan 15th, 2020, there will be enough time for our manufacturer and the Express carriers to complete their work.
Every order after Jan 15th, 2020 will be dealt with from Feb 1st, 2020.
For your reference, if you have any concerns about your orders, you could contact inquiry@szstariver.com, we will attend to your concerns of order anytime during the holiday.
We would like to thank you for all your business, support and loyalty during 2019.
Stariver Circuit wishes you a fantastic 2020!