Leadership speech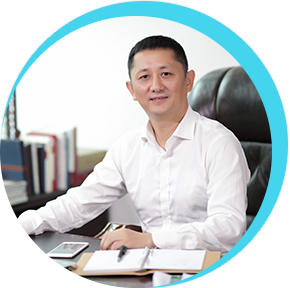 —— BOARD DIRECTOR
Tiger Huang
Stariver was established since 1998, it's an amazing journey, we began as a trading company with only 4 people. With years development, we built our first plant Shenzhen Stairiver in 2005, now we set up Fujian and Huangshi plant to work as a group company with our branch offices in Fujian, Huangshi, Shanghai, Beijing, and Hong Kong. Thanks to our talented workers, valued customers and strong material suppliers who make Stariver today. Now we have more than 1200 employees who stay with us like family and over 700 Million sales performance last year and we are still growing. Stariver will keep working together with our customers, suppliers, and staff to take every possible challenge in the future.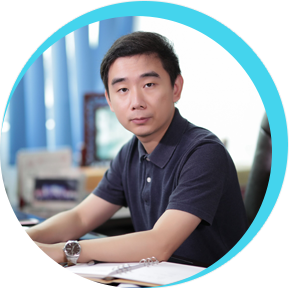 —— CEO
Terry Ni
Stariver strive for building a system which are capable of make a different to electronic industry , our ability comes from our people , our customers and innovation of the whole industry. We care about our people: we believe that people is the most valuable asset of a company ,our people maintain strong bond, we work together as a team with trust , respect , honesty , collaboration and transparency. We pay attention to our customers' need, our value is to satisfy our customers by provide quick and efficient services. We always open our ears and hear to the voice from our people. We keep step with the whole industry, our engineers is frequently changing and updating with new techniques and equipment to be the leader in the market segment.
Shenzhen Stariver Circuits Corp., Ltd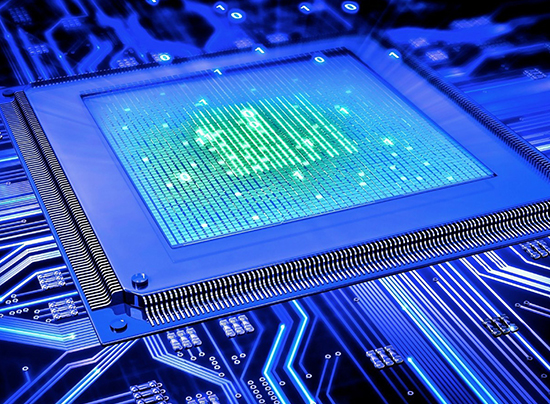 With years operation experience of PCB and technical professional that focus quality first and customer service oriented mindset. We had obtained certifications for CE, ROHS, ISTF16949, ISO9001, ISO14000 and etc.. Our advantage is to produce 2-12 layers small to larger volume order with QTA service, competitive price and fast delivery. Shenzhen plant focus on small to medium volume , Fujian plant focus on medium to larger volume with low technology , Huangshi plant focus on medium and larger volume with high technology PCB.
Stariver not only focus on PCB production, we also provide one stop services components sourcing small and medium PCBA Assembly and injection mold as well. We have over 30 people with over 10 years experience in charge of components sourcing. We have hundreds manufacturers active and passive components which we buy directly, such as Murata, Yageo, Samsung, NXP, Microchip, TI and etc.. Items purchase by our team are guarantee by original source or license distributors.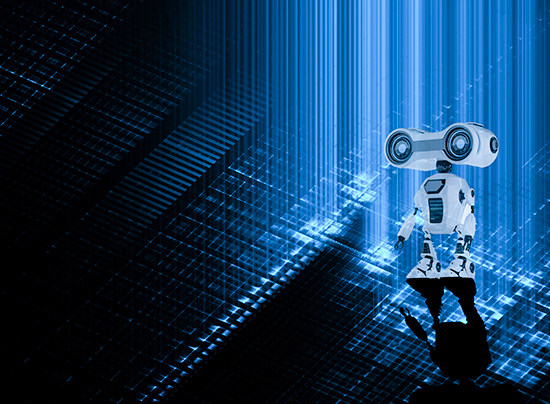 We have 4 SMT lines produce 10,900,00 points per day ,which can produce PCBA from small to medium batch in a flexible lead-time.
To guarantee the quality, our process control and quality control systems are regularly audit internally and equipment maintenance follow control system schedule, so that all the PCBA come out from Stariver are quality guaranty. Additionally we also have X-ray to check if the small components 0402 or BGA assembly perfectly. According our production capacity we can produce over 40 types of PCBA in one day. This small and flexible production line give customers high quality assembly services and reasonable price.